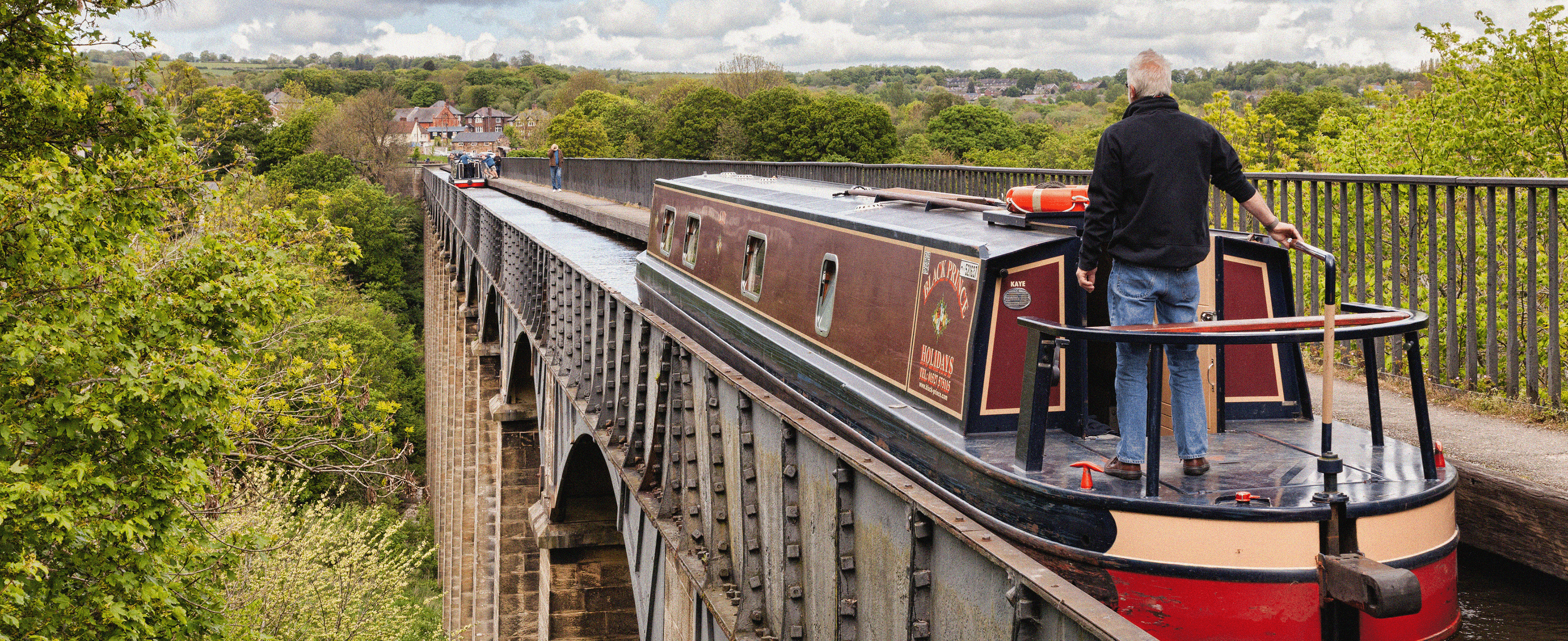 Project Description
This project was submitted as part of my final year studies at Brunel University London (2020), completed as part of a team Contextual design project all the work shown is my own. Working as a team to provide a coherent branding and design language the contextual design module is a future gazing exercise. Where primary and secondly research has been used to inform the design processes throughout.
Team Problem Area (Year 2050)
The global population is ever increasing. The supply of affordable housing in the UK is not keeping up with demand with an estimated 8.4 million people in England living in an unaffordable, insecure or unsuitable home, according to the National Housing Federation. Adding to this, data from the annual 'Understanding Society' survey estimated that "3.6 million people are living in an overcrowded home", "2.5 million are unable to afford their rent or mortgage" and "1.4 million are in poor quality homes". In light of these issues, more and more people are looking for novel and sustainable ways to live. Throughout the country, there has been a 246% increase of people living on our waterways since 2012 . Making the switch to boat dwelling requires serious thought and preparation even for experienced boaters. With the uptake of water based living expected to continue, there will be more people in need of support to face the challenges of house boating.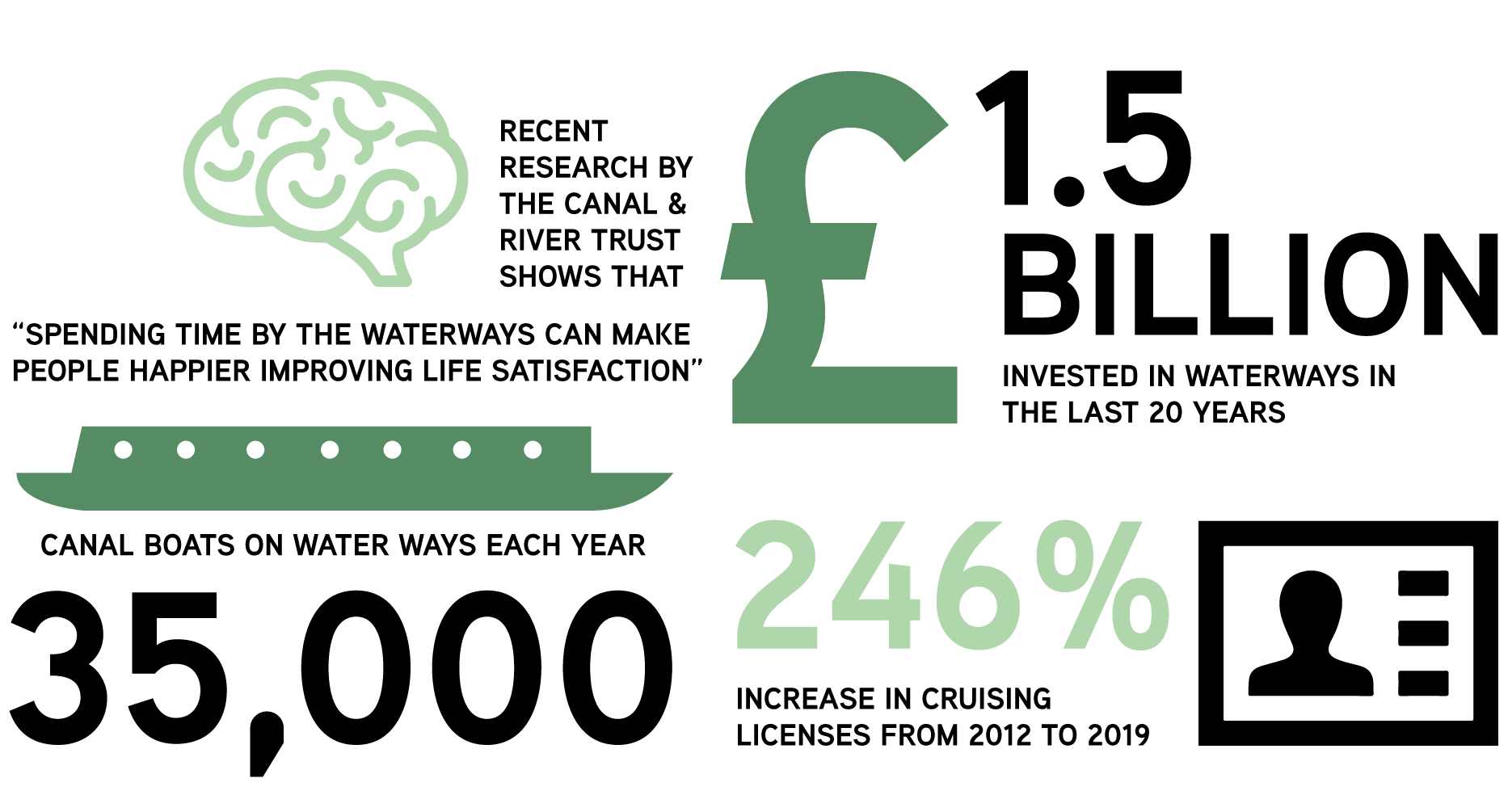 Born on a beach in Anglesey Land Rover is a British automotive icon with a history intertwined with the British Army, Royal Family and Red Cross. A relentless focus on high quality and continual investment in emerging technologies has seen Jaguar Land Rover become the UK's largest automotive manufacturer and the world's leading producer of premium all-wheel-drive vehicles.
From the first Series I, adventure has been embodied in Land Rover's DNA. Like their vehicles, the brand takes on any challenge, pushing boundaries and breaking new ground while maintaining a firm grasp of their heritage. This ethos is encapsulated with a spirit that goes "Above & Beyond", never compromising on capability or performance and often setting the bar in car design winning multiple awards.
The automotive industry is entering a phase of significant change and restructuring, and brands will have to adapt quickly to survive as the industry moves towards a radically different future with the rise of electric and self-driving cars. Additionally a shift away from car ownership will force companies to explore new business models as the number of vehicles they can sell reduces. Land Rover is already preparing to capitalise in new ways on these changes, however additional revenue streams through brand extensions into new sectors will be necessary to maintain the growth of the company.
Personal Problem Statement
How can Land Rover reposition their brand to aid  novice houseboaters in their transition to life on the water?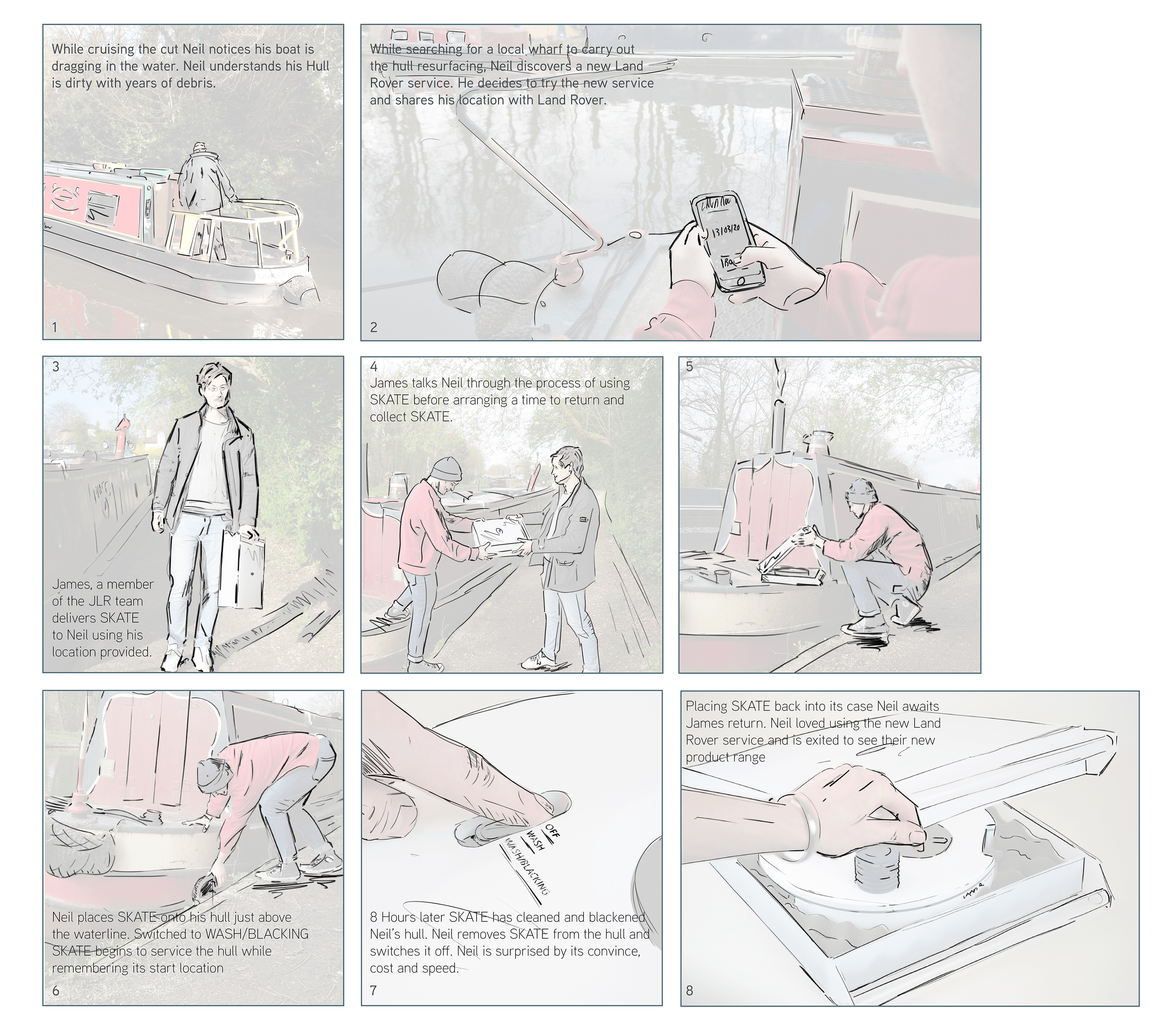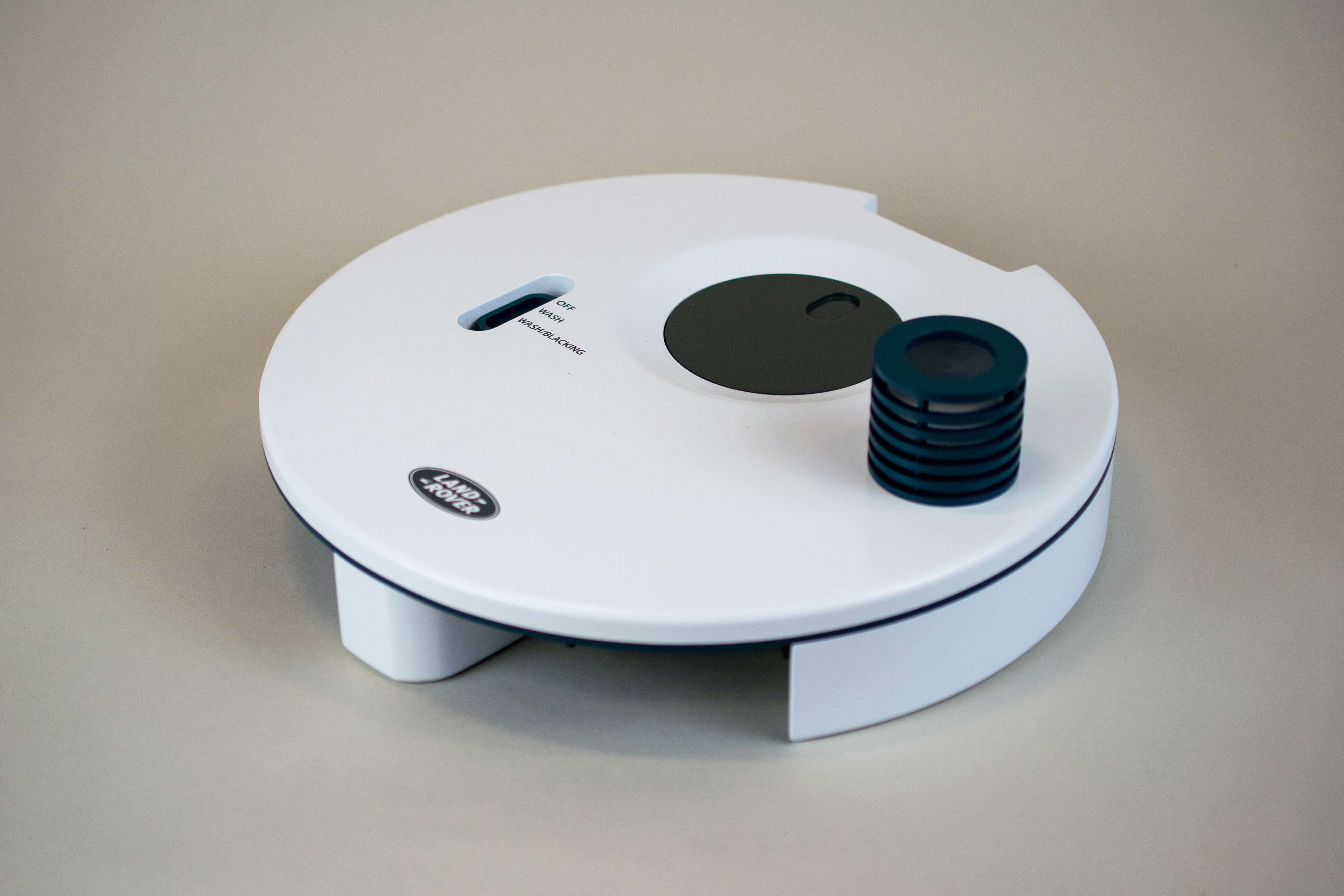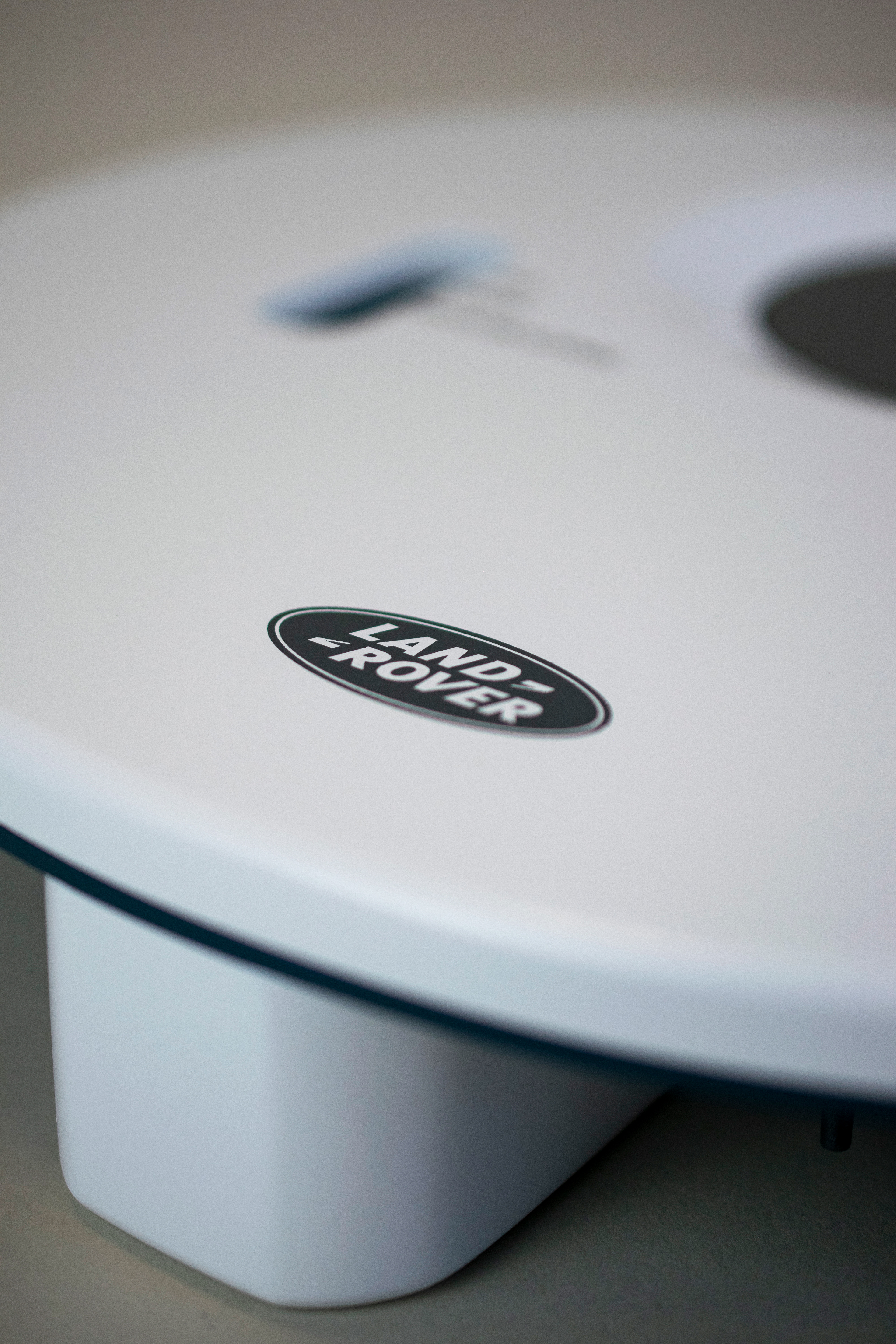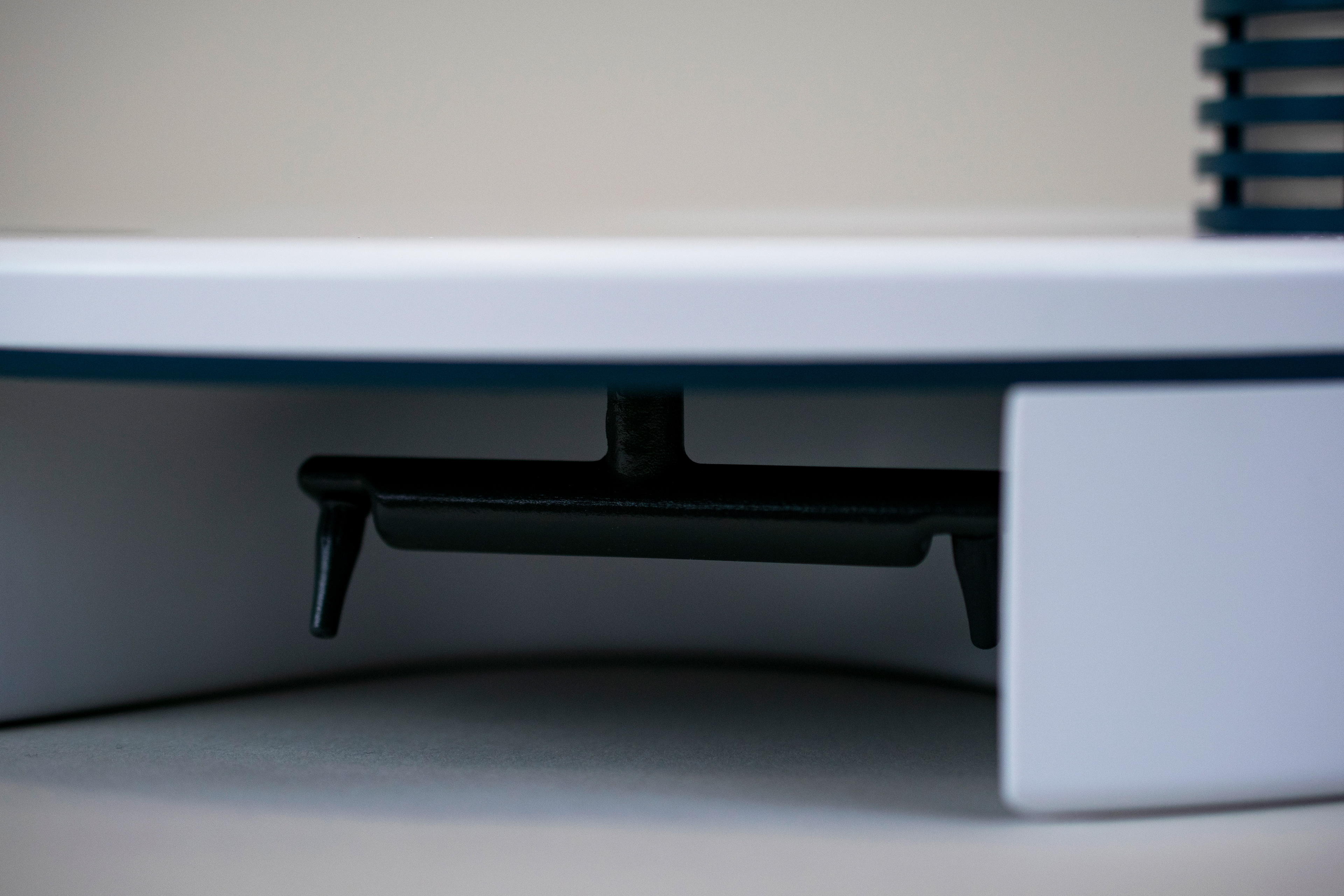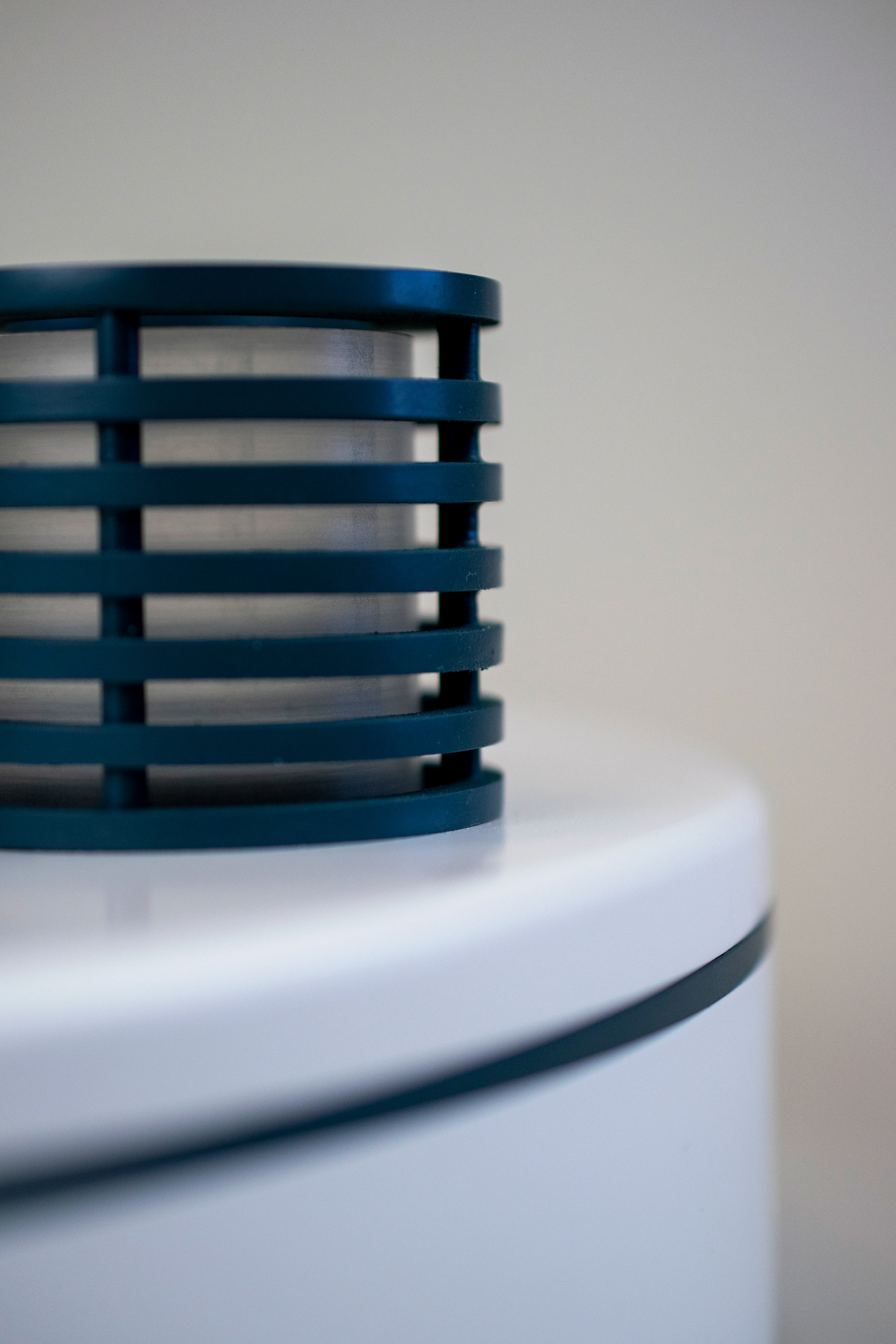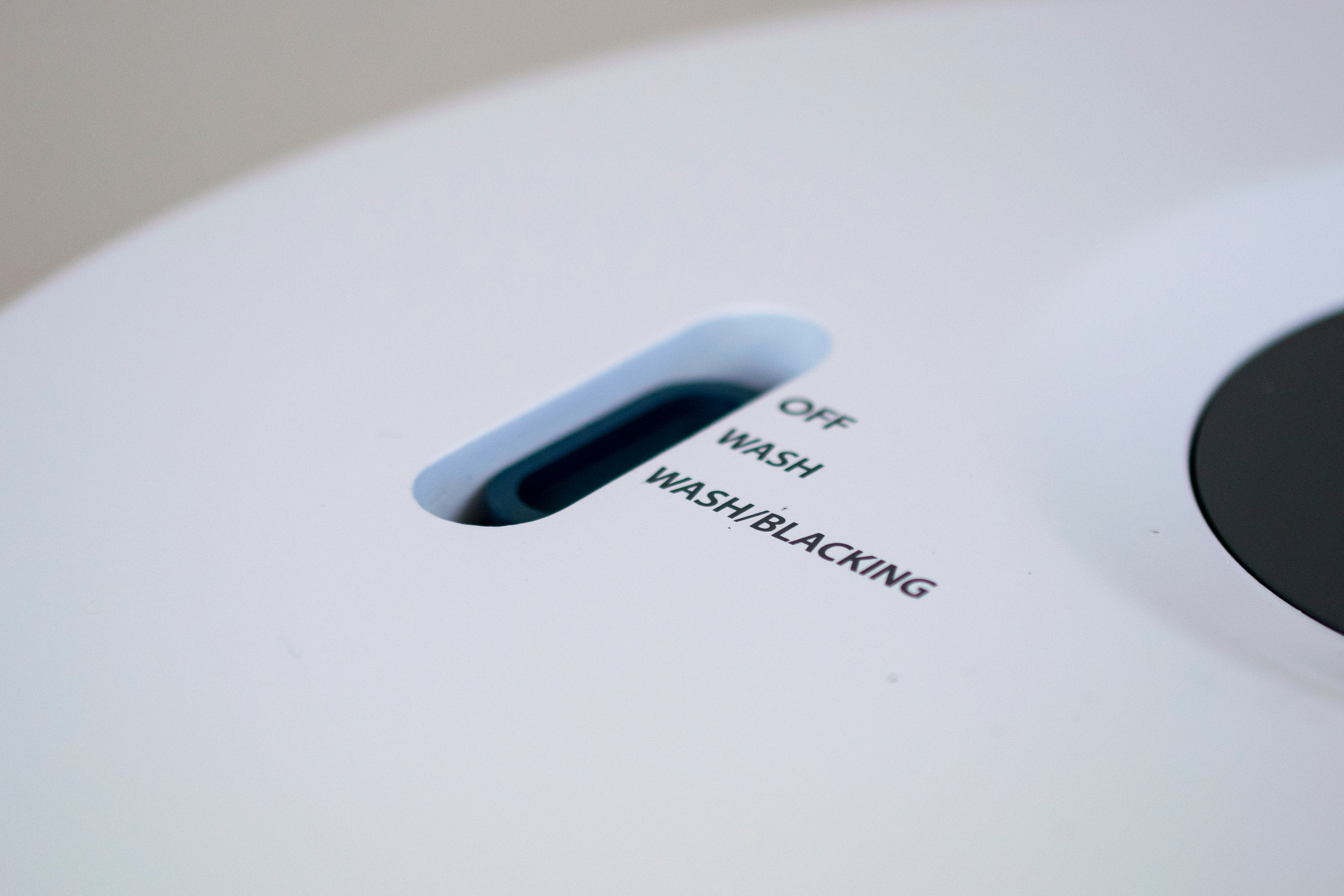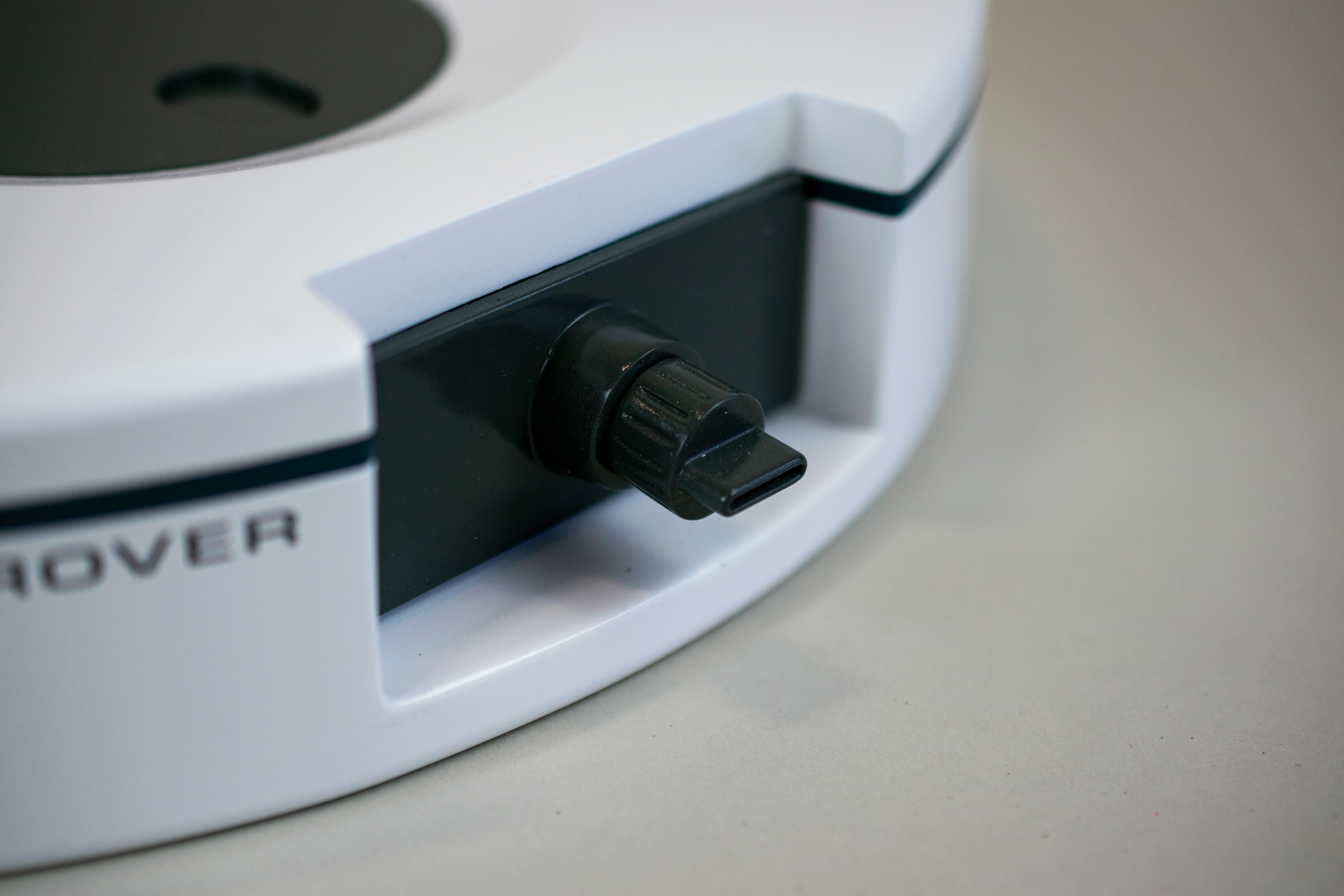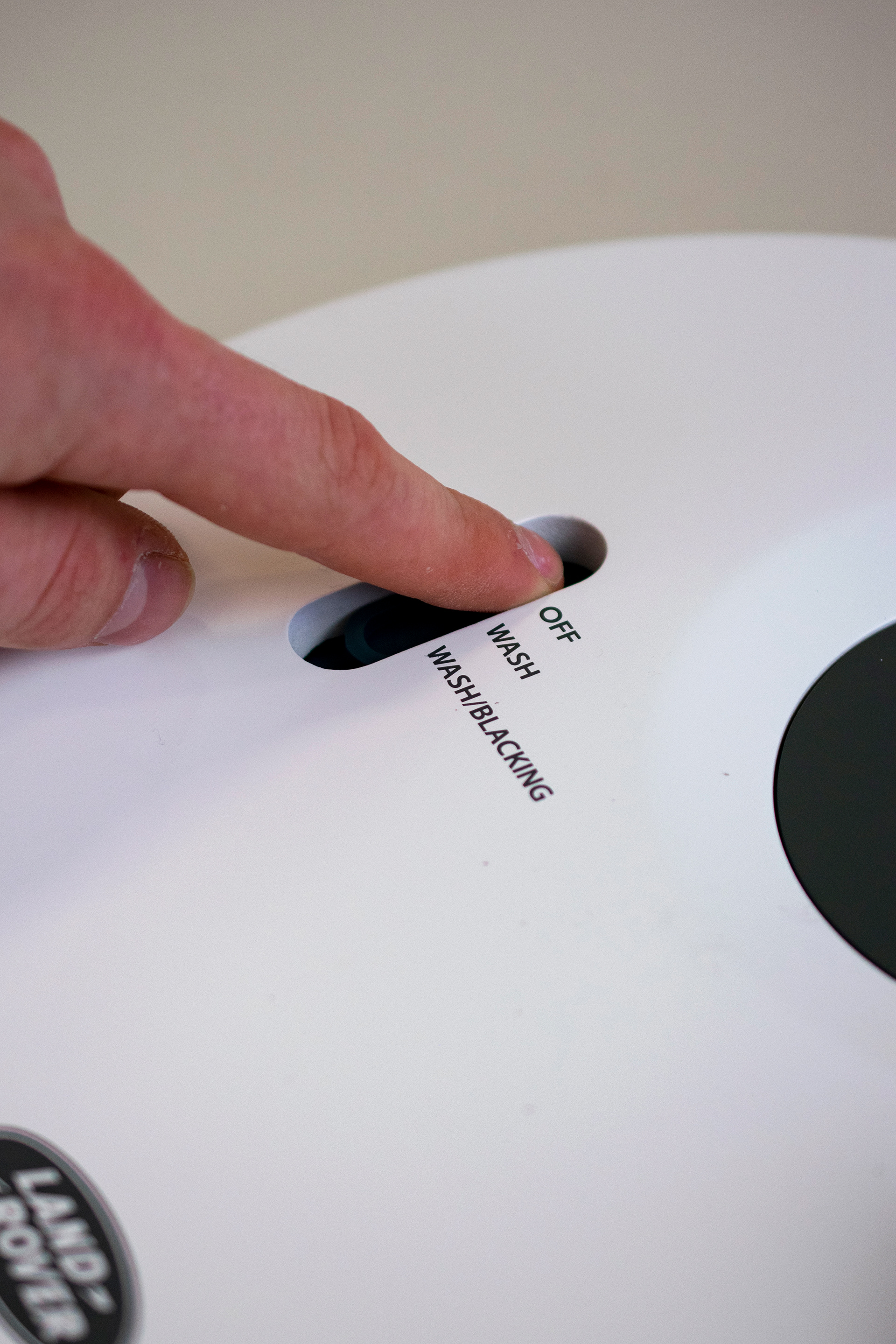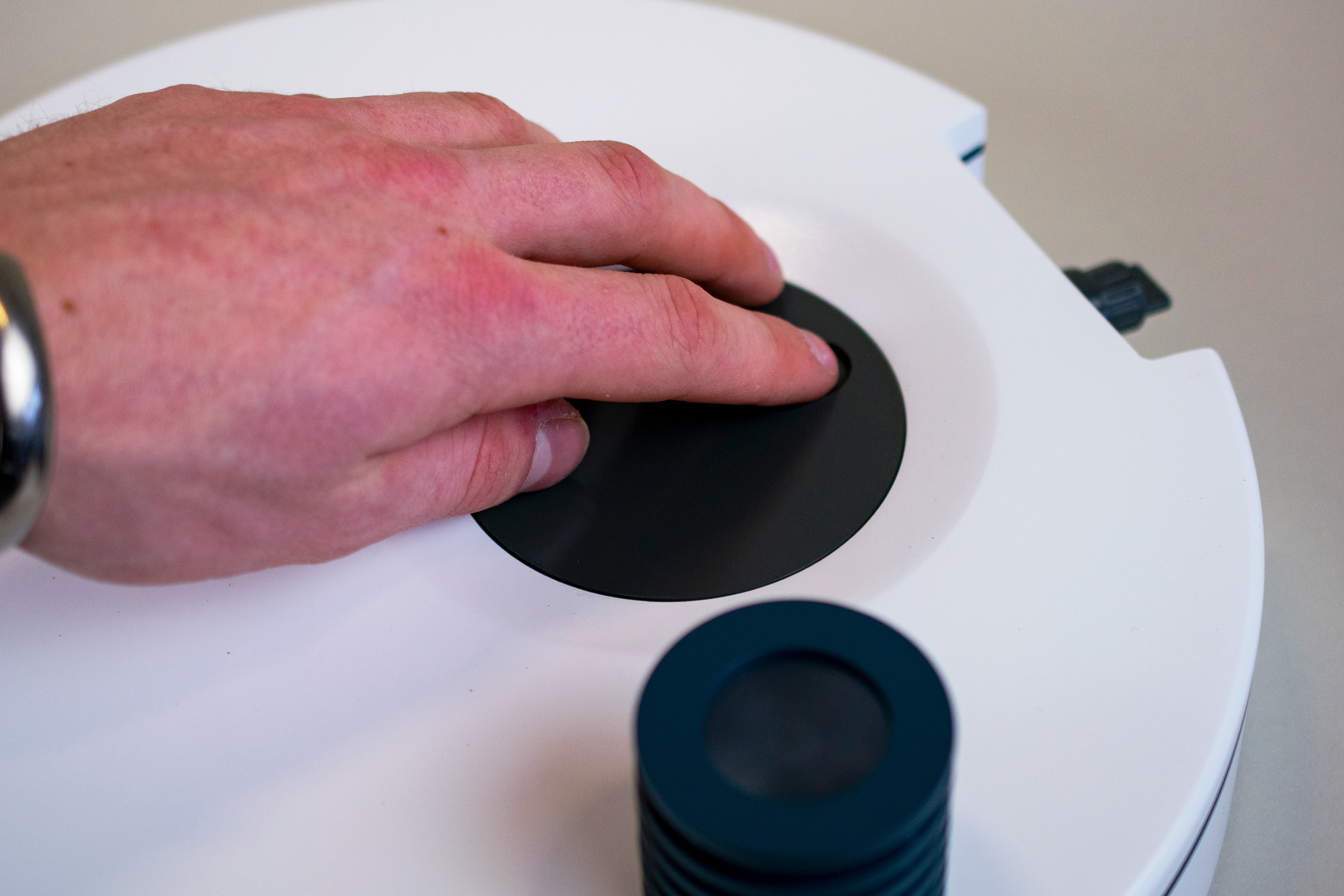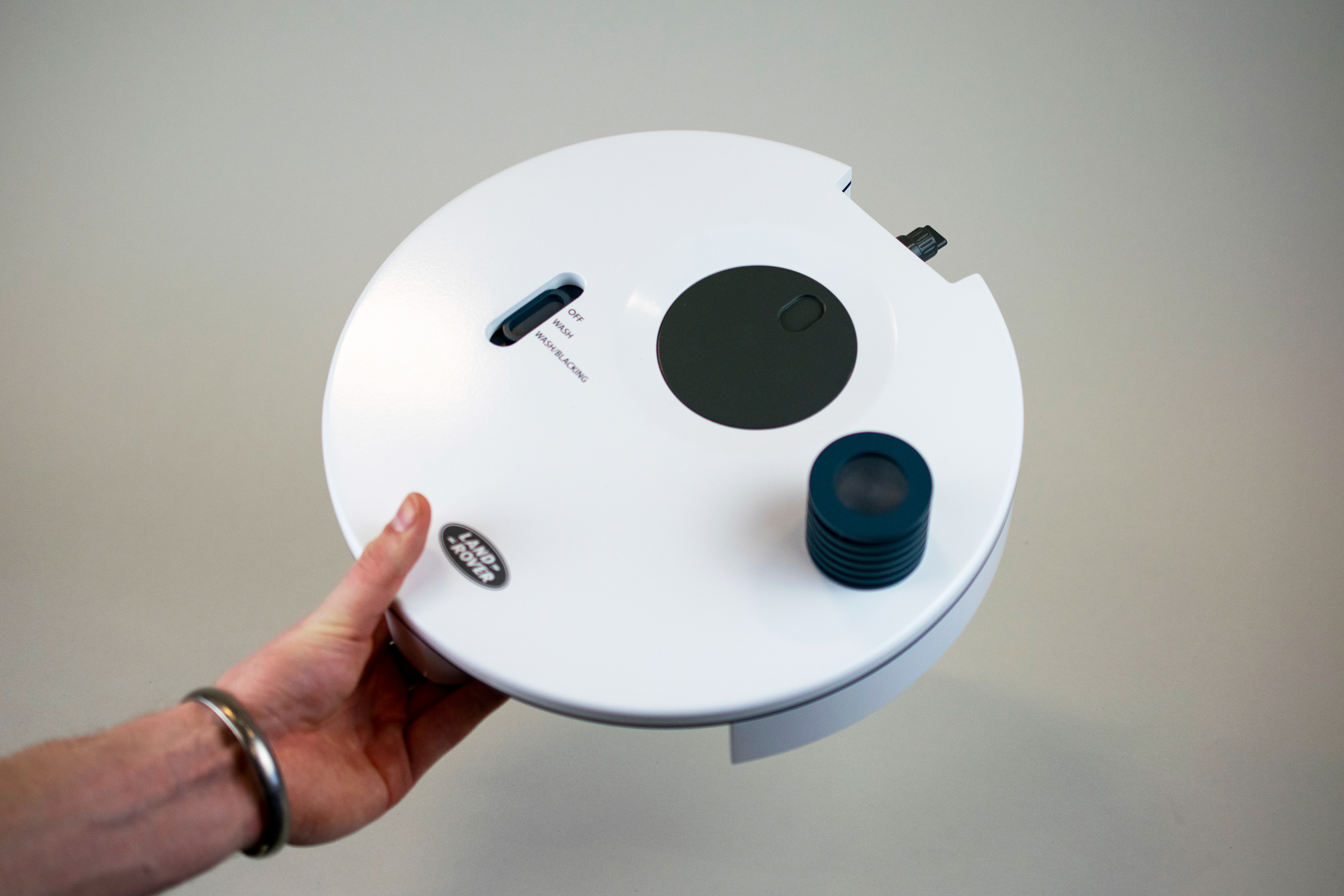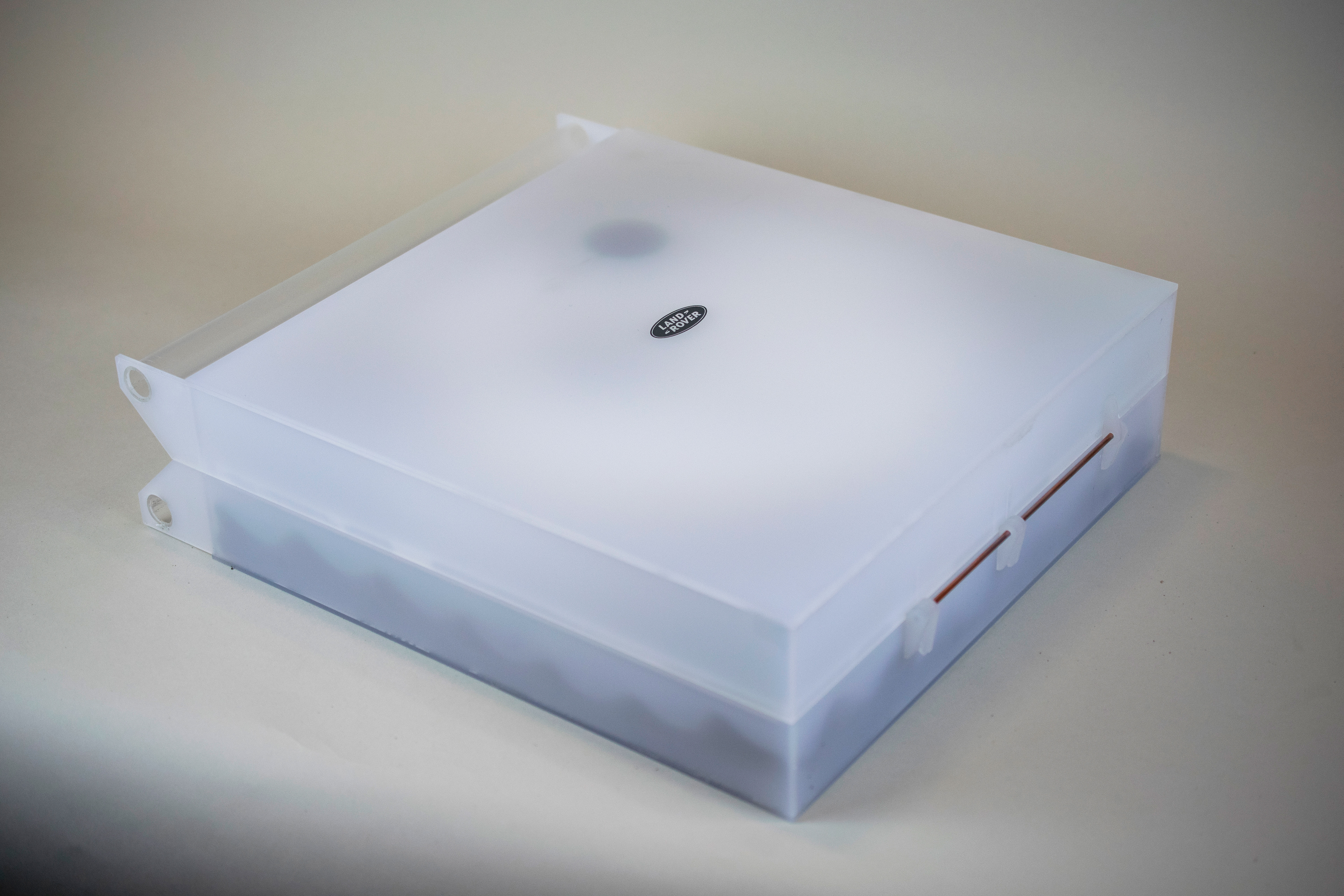 Model Making
The final looks like model created here has been made from 30+ parts using a mixture of digital fabrication and traditional model shop techniques. The main body of the piece has been made from model board with a steep chamfer being turned before being inserted into place. Digital fabrication has been used to make laser cut templates of parts as well as object printing being used to create parts with fine details.